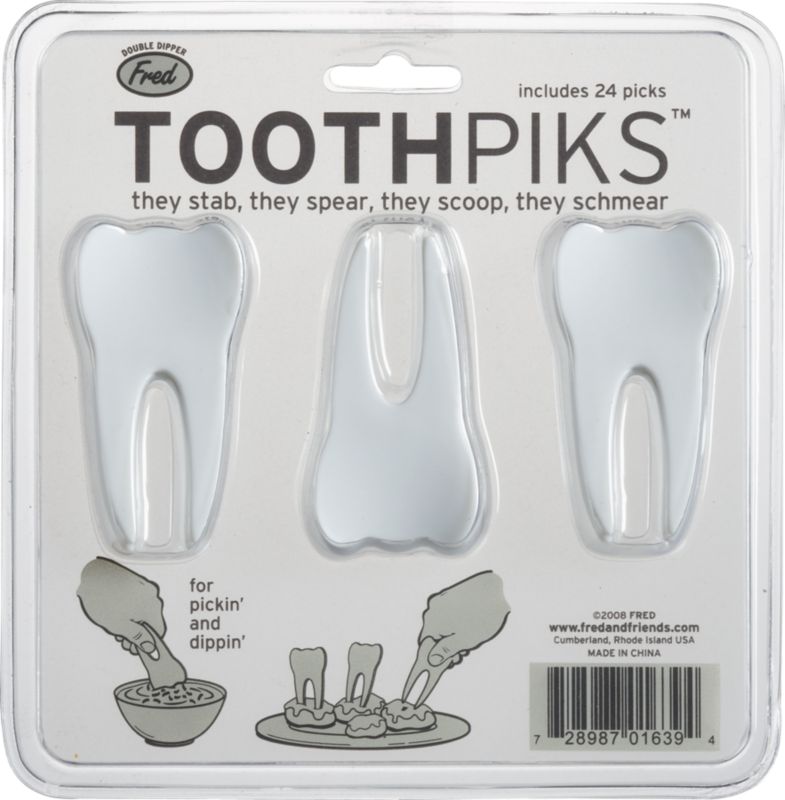 I feel a lot better today. Thanks to everyone for the emails, etc. I think just saying it out loud helped a lot.

I like to shop when I'm depressed, thus this totally awesome purchase I made online yesterday:
They're on backorder until June, but rest assured, as soon as they come in, I'm having a party just so I can use them. I'm tres excited.
Tonight, MK & I are going to Cool Springs to see
Jen Lancaster
speak at Barnes & Noble. I'm also tres excited about this. I hope I get to meet her!